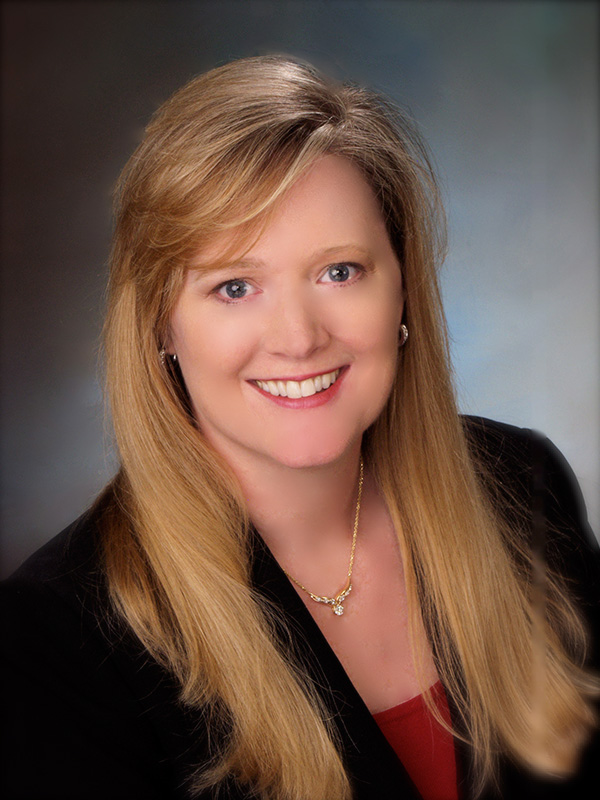 Lynn Elliott - Principal/Owner
Lynn Elliott founded Media Demographics in 1999 after spending a successful three years at Arbitron, the radio ratings company. For four years, she traveled the US consulting to more than 30 radio and TV stations in 20 markets with her one-of-a-kind online demographic profiling model to provide stations with better information about their audience while building a stations electronic database. In 2001, Lynn became the first Certified Radio Marketing Expert in the country accredited by the Radio Advertising Bureau (currently there are only 32 other individuals in the United States holding the same certification). Lynn Elliott has trained more than 200 account executives in Radio, Television and Print on how to develop an effective reach and frequency advertising campaigns for their clients. By 2004, Lynn expanded Media Demographics to a full-service research and marketing company providing marketing communication and design services to a diverse number of customers including retail stores, auto dealers, funeral homes, nonprofit organizations and visitor associations.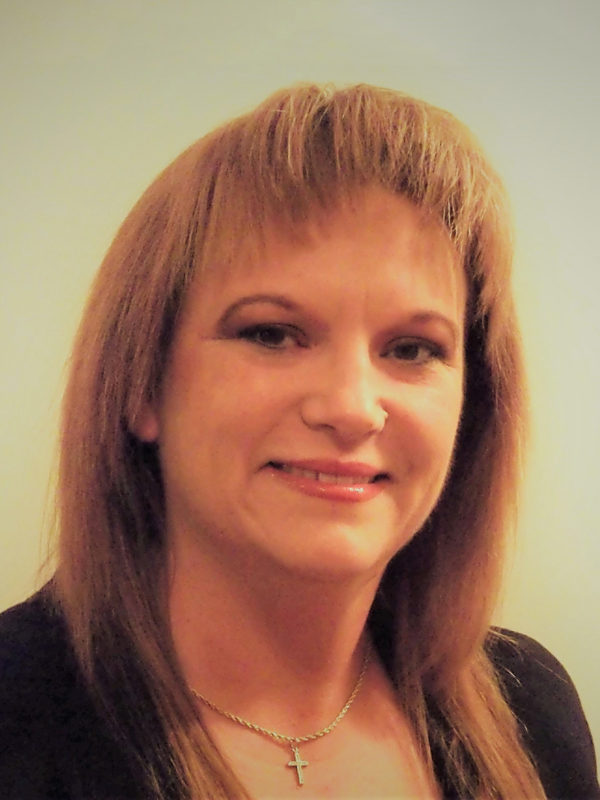 Kristi Harris - Production Manager
Kristi Harris has been with Media Demographics for six years, and since her start in 2012 has been managing production of our clients' websites, preneed systems, and marketing materials. Prior to joining Media Demographics, Kristi spent years working in civil engineering, developing roadways under contract of the Alabama Department of Transportation. She brings the same logical thinking, organization, planning strategies, and ability to see the forward steps needed in any process required in roadway design to bear on our production process. Kristi works closely with our clients to gain a clear understanding of what they wish to accomplish, along with requirements they must meet, develops the steps their custom system should walk the user through to obtain the end result, then manages our team of designers and programmers through the production process from start to finish.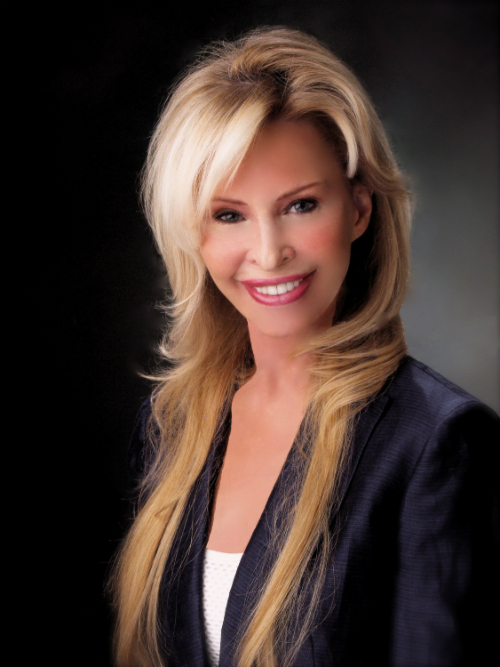 Donna Ava-Marie – Marketing Consultant
Donna Ava-Marie has over 15 years as an accomplished multi-media sales executive and marketing consultant. She is driven to achieve results with a commitment to excellence, extensively skilled and trained in high-level sales, negotiating, and closing strategies. Donna exhibits exceptional communication skills, with the power to persuade in a very knowledgeable and enthusiastic style. She has a talented ability to uniquely combine strategy, research and creativity to persuade and close as a consummate professional. Donna's background encompasses in-depth working knowledge as a Sr. Ad Sales Media Consultant in Broadcast TV (CBS, ABC, CW, and FOX), Time Warner Cable, & CBS Infinity Radio.