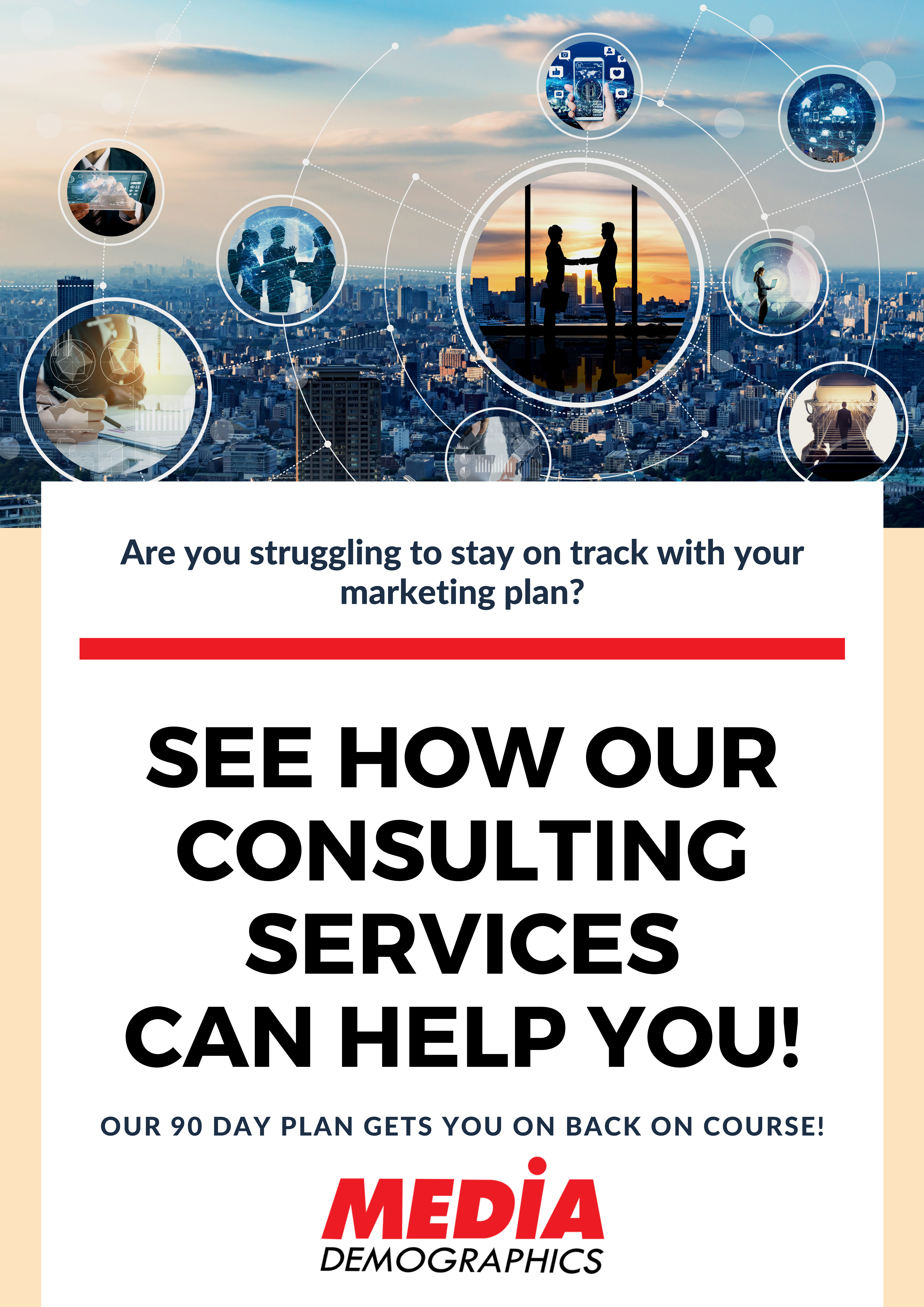 Consulting Services
Are you struggling staying on track with a solid marketing plan?
We offer a 90 day plan to get you on course. Services include:
Marketing budget
Google Adwords set up
Website evaluation
Trending report
Inbound and outbound creative
Set up of online business review websites
Plus much, much more.
Yes please contact me for more information on a no strings attached evaluation..